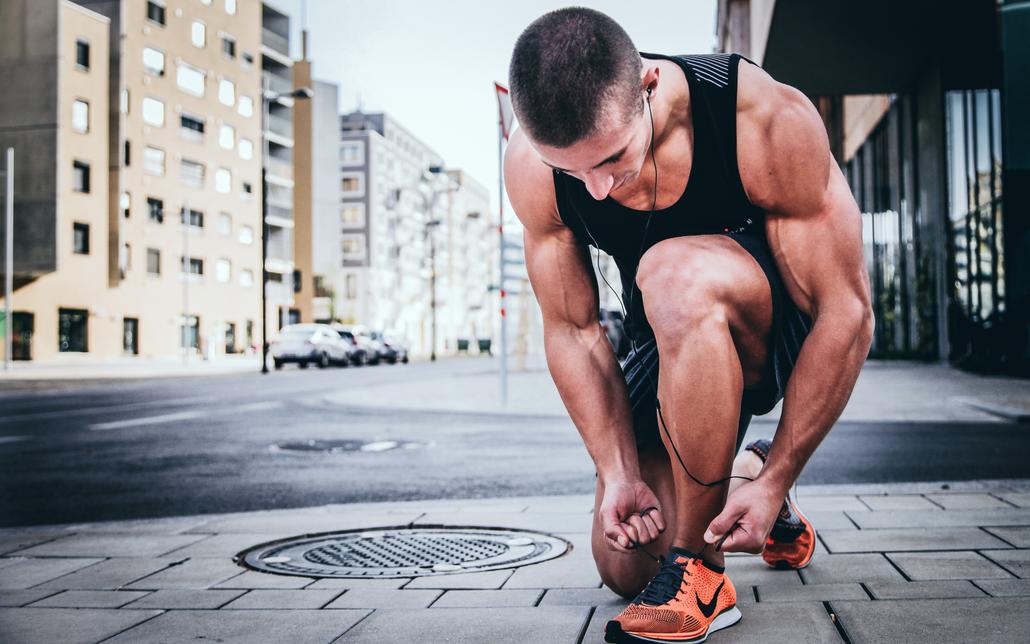 WHAT ARE THERMOGENICS?
Thermogenic supplements are dietary supplements that rely on a concept called thermogenesis to promote fat loss in the body. Thermogenesis, simply put, is the production of heat. Thermogenic supplements increase heat production in the body so body fat is used as energy instead of fat. Thermogenic supplements contain natural ingredients designed to boost your metabolism and increase fat burning. Some of the better thermogenic supplements include caffeine, green tea, capsaicin and other plant extracts.
HOW DO THERMOGENICS WORK?
When you think of thermogenics, you may have some specific brands or products that come to mind, but in the end, it all comes down to the actual ingredient or ingredients that make up the formula. Not all products are created equal as some thermogenic products contain anywhere from one single ingredient to many (more than a handful) of ingredients. Some of the most commonly used ingredients that are used in thermogenics would be caffeine, yohimbine, synephrine, green tea, garcinia cambogia, and capsaicin.
It should be noted, however, that thermogenics don't work unless you do (they aren't miracle products) and you need to put yourself in a caloric deficit to see results. If you take a thermogenic on a regular basis but you still eat a bunch of junk and sit on the couch all day, the effects and results will be limited. Sure, you may see a little difference on the scale, but the results would be amplified when combined with a sound exercise and nutrition plan.
In fact, research has shown that metabolic rate is indeed elevated when thermogenics are used during exercise to help you burn calories more efficiently. That being said, even while at rest you will notice your metabolic rate can be elevated – which is a good thing. While the purpose of thermogenic supplements is to create body heat, there is also a thermic effect of consuming food. Protein has the highest thermic effect of all the macronutrients and creates the most heat following a meal. That's why it's so important to combine the three pillars described (exercise, nutrition, supplements) to maximize your results and put yourself in the position to burn body fat and improve your overall body composition.