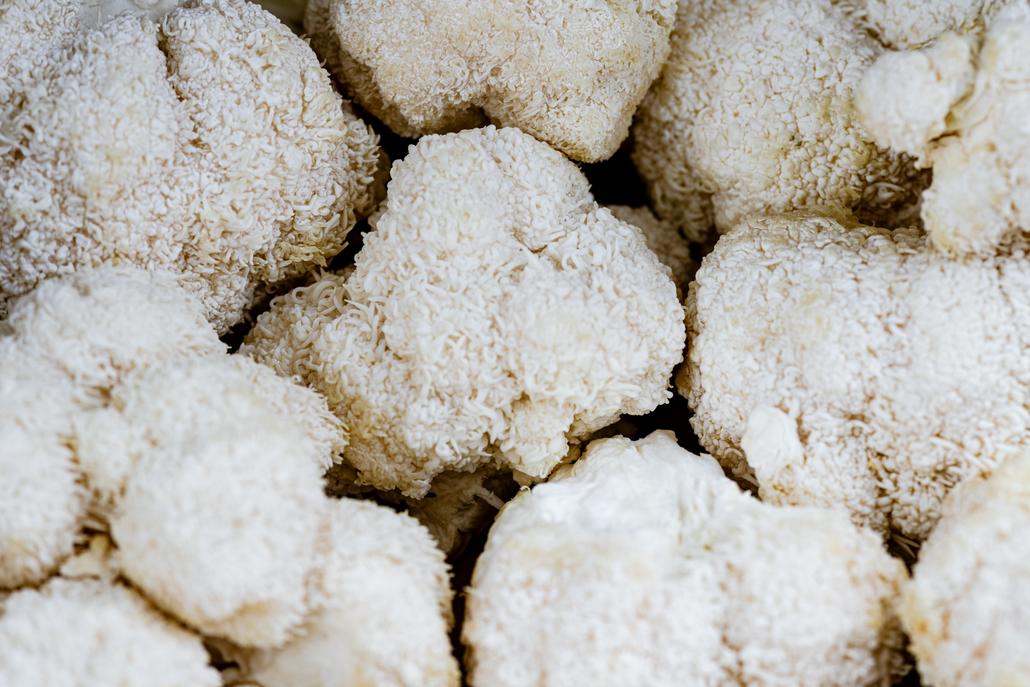 HOW DOES LIONS MANE IMPROVE MENTAL COGNITION?
Here are 6 ways Lion's Mane mushroom boost your brain health:
1. Reduce inflammation in the brain helping it to function better, leading to greater problem solving skills and learning capacity.
2. Contains powerful antioxidants that can help reduce oxidative stress, which is a leading cause for memory impairment and trouble with thinking.
3. Stimulates the production of nerve growth factor (NGF) in the brain. This literally helps physically rebuild and strengthen the brain. It can help slow, or even in some cases, reverse neurodegenerative diseases such as Alzheimer's and dementia.
4. Nerve growth factor has also been thought to play an important role in helping elevate one's mood, alleviate anxiety and depression and therefore enjoy increased mental clarity.
5. Helps to stabilize blood sugar, which not only is good for helping to prevent diabetes, but it helps to keep your energy levels more stable throughout the day, which can lead to increased mental clarity.
6. Improves acetylcholine production in the brain which is good for improving memory.