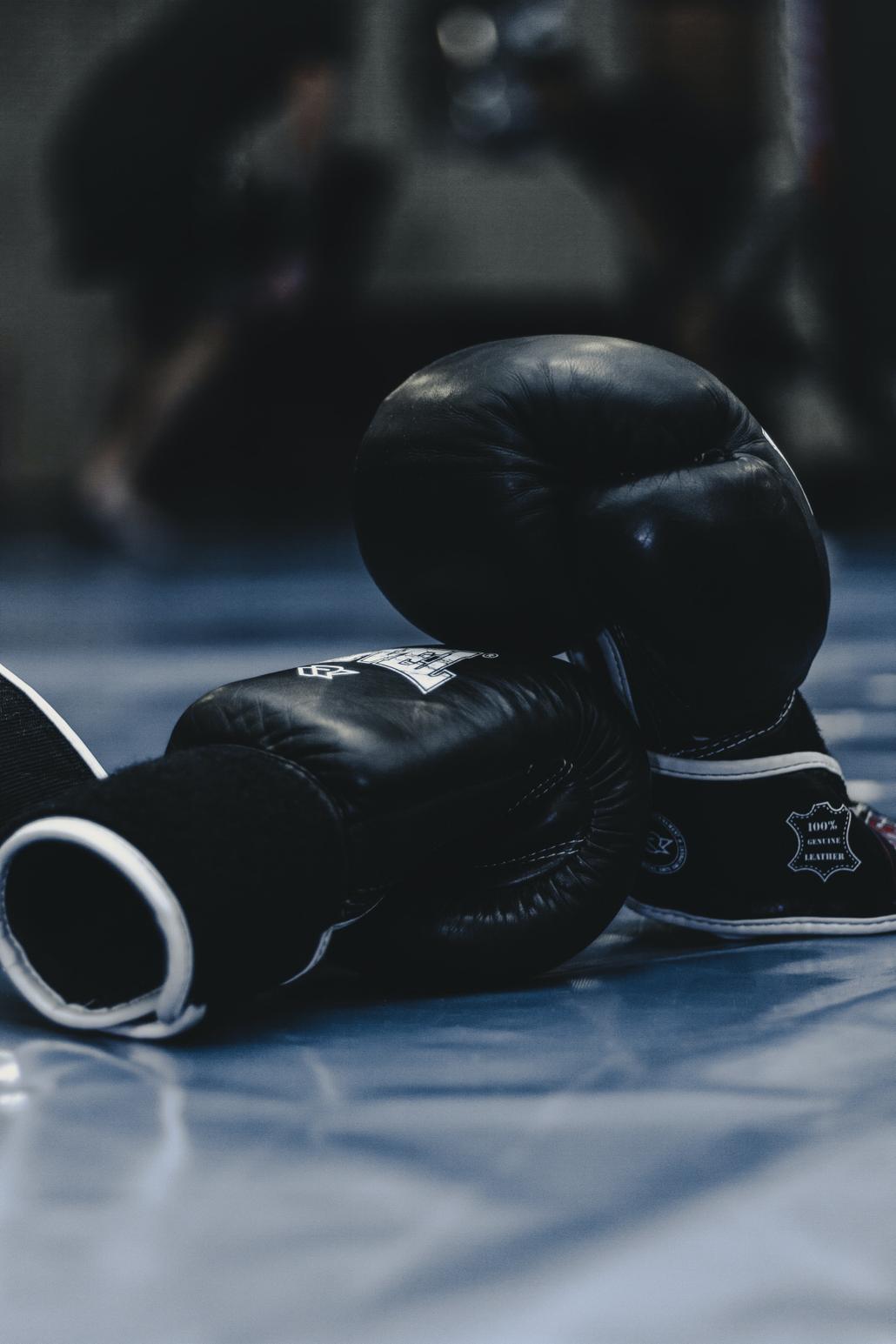 Here is what happens:  Below is an abstract from a clinical study performed to clarify the negative effects of increased ammonia in the blood.  
In this article we propose that exercise-induced hyperammonemia may lead to concomitant disturbances in brain function, potentially through similar mechanisms underpinning pathology, which may impact on performance as fatigue or reduced function, especially during extreme exercise.
Summary:  Everyone who trains hard may exceed their bodies ability to produce enough ATP to get through the toughest workouts.  And high intensity exercise causes increased circulating ammonia which can lead to impaired brain function, clarity and focus.  
Fortunately we've solved the problem! Chemix ATP is the only formula on the market that combines two ingredients that helps maximize ATP production so you can be confident you'll have all the energy you need to get to the next level.  Plus Chemix ATP will help minimize circulating ammonia so you can remain focused and retain the mental stamina needed to crush your work to the end.